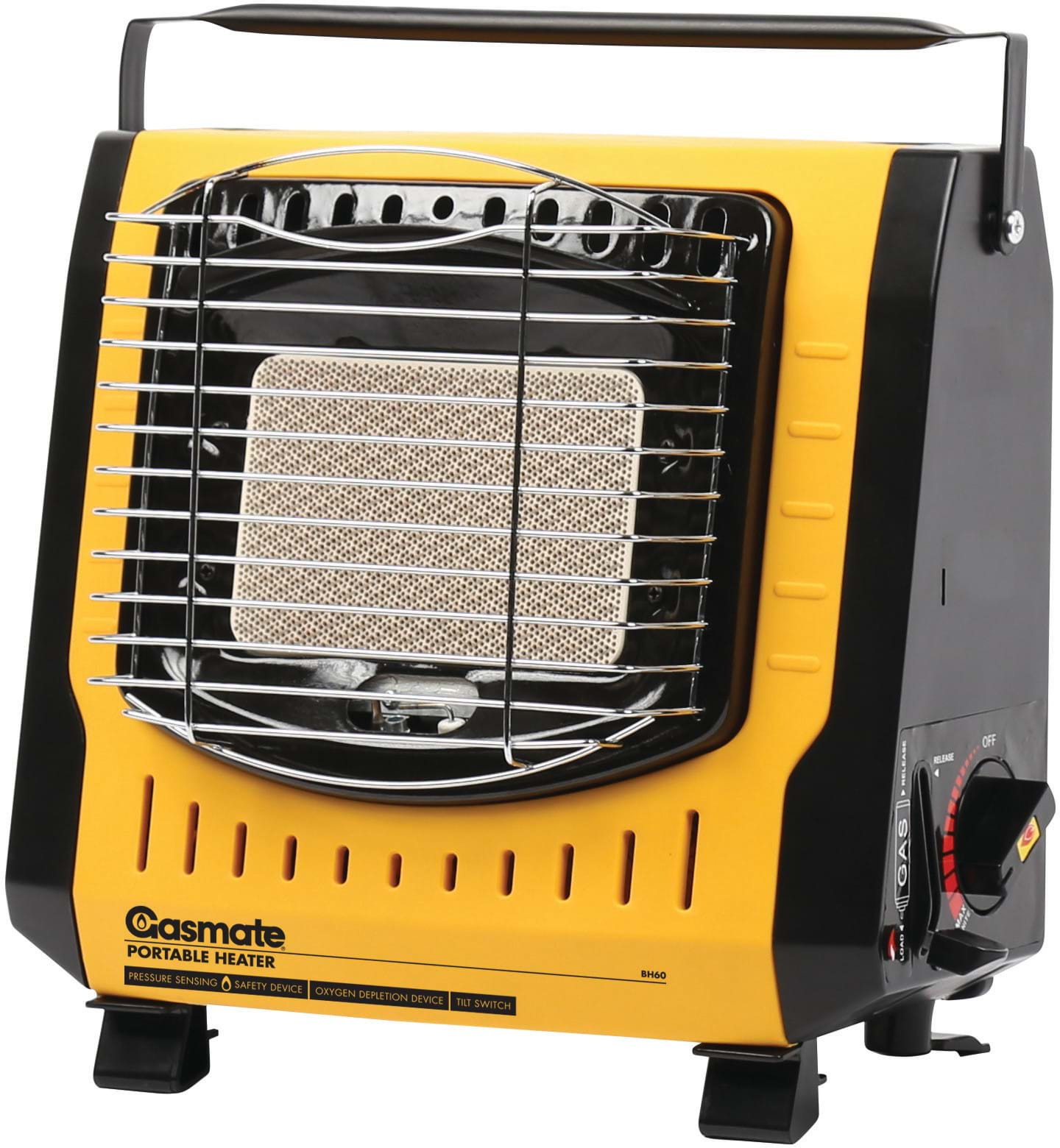 Product Safety Recall – 2015
Due to our on-going commitment to our customers and their safety, this is a reminder about a voluntary recall that was issued in 2015.
Sitro Group Australia Pty Ltd is undertaking a voluntary recall of the Portable Butane Heater, Models- Jackeroo-KBH60, Gasmate-BH60. The model number can be found on the data label on the side of the unit.
Defect: If not used strictly according to the manufacturer's instructions there is a danger to public safety.
Hazard: Consumers may be at risk of serious injury or death from carbon monoxide poisoning.
What to Do: Consumers should stop using the product immediately.
A replacement unit is currently being tested and finalised and will be ready in short order. Consumers can register to receive a replacement unit or they can contact Sitro Group Australia to discuss an alternative remedy. For further information, please call Sitro Customer Service Line on 1300 174 876 or Email: productsafety@sitro.com.au.
Sitro Group Australia is recalling the product to ensure the safety of our customers as an ongoing commitment to maintain the highest possible standards of safety and product quality at all times
See www.recalls.gov.au for Australian Product Recall Information.