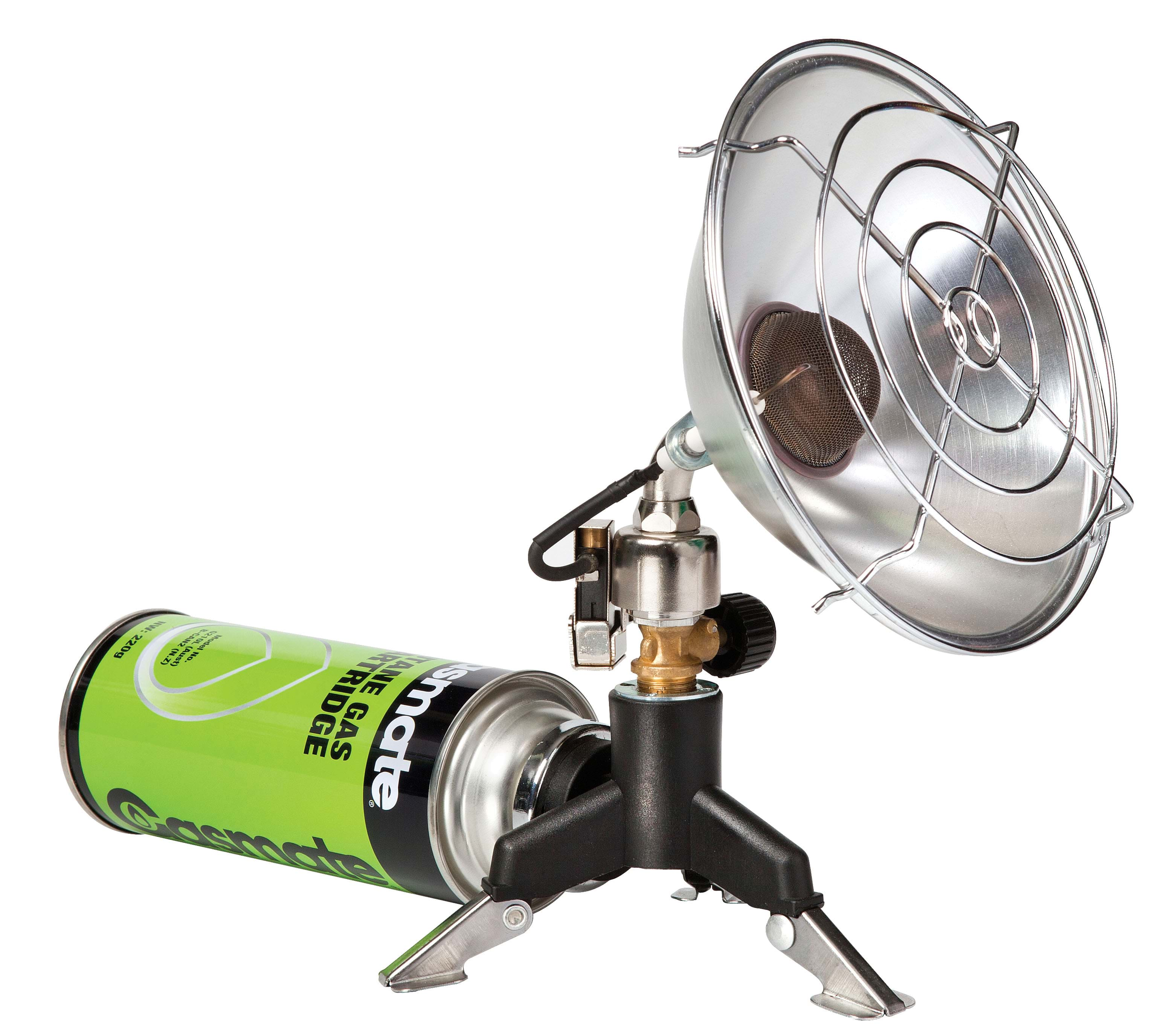 Product Safety Recall – 2017
Due to our on-going commitment to our customers and their safety, this is a reminder about a voluntary recall that was issued in 2017.
Sitro Group Australia Pty Ltd is undertaking a voluntary recall of selected Gasmate Butane Heater Model BH10PL.
Hazard: Consumers may be at risk if the instructions "USE OUTDOORS" are not adhered to and the appliance is used on the lowest possible heat output in a confined space.
What to Do: Consumers should stop using the product immediately. Customers may contact Sitro to obtain an alternative unit. For further information, call Sitro Customer Service Line on 1300 174 876 or Email: productsafety@sitro.com.au. Sitro Group Australia is recalling the product to ensure the safety of our customers as an ongoing commitment to maintain the highest possible standards of safety and product quality at all times.
See www.recalls.gov.au for Australian Product Recall Information.